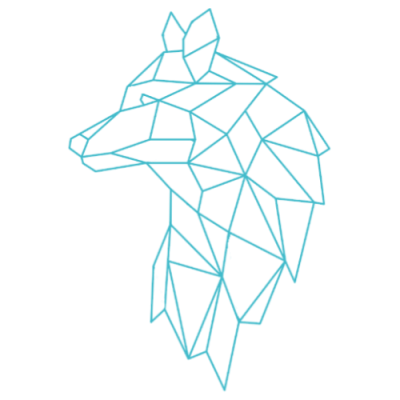 Digital Marketing Solutions
Let's talk business owner to business owner,

You want something more for yourself and your business.
I've grown up in a family of business owners,
So I know the ups and downs that it comes with more than anyone.
I devoted myself to learning digital marketing because I was determined to see our businesses grow. And they did.
And now I want to help yours too.
I'd like to offer you a tailored package with everything you need to scale your business to hit your revenue goals.
Our agency is focused on supporting small businesses across the globe.
We are a digital marketing agency that was designed to tailor to small and new businesses looking to have consistent revenue and scale to new heights.
We are passionate about helping businesses hit their target revenue by generating consistent flow of leads that convert.
From social media management, to web design and SEO optimisation, we have a multifaceted approach to digital marketing for our clients.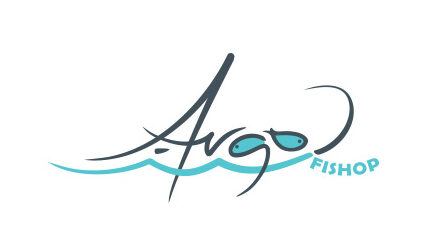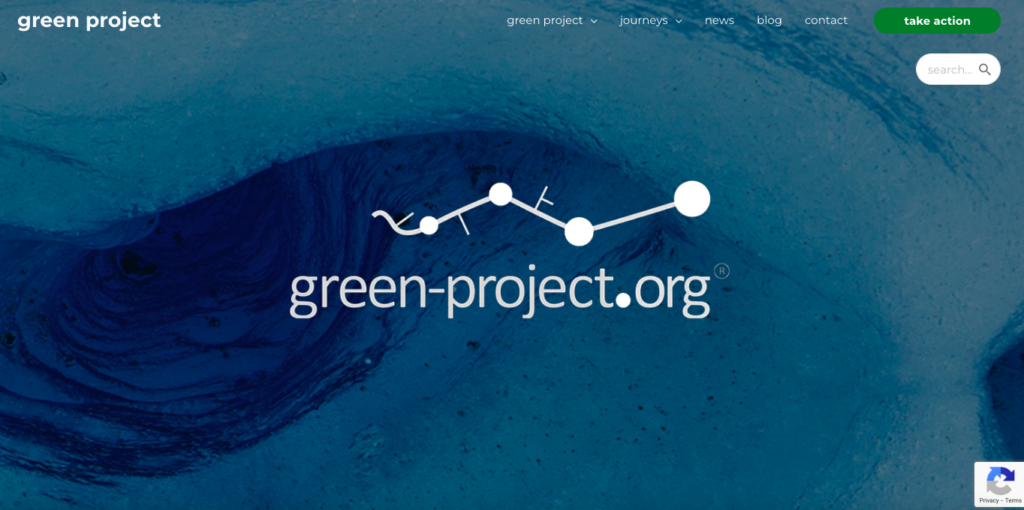 We are developing the new website for NGO Green Project, held under the auspices of Helenic National Commission for UNESCO, based in Athens, Greece.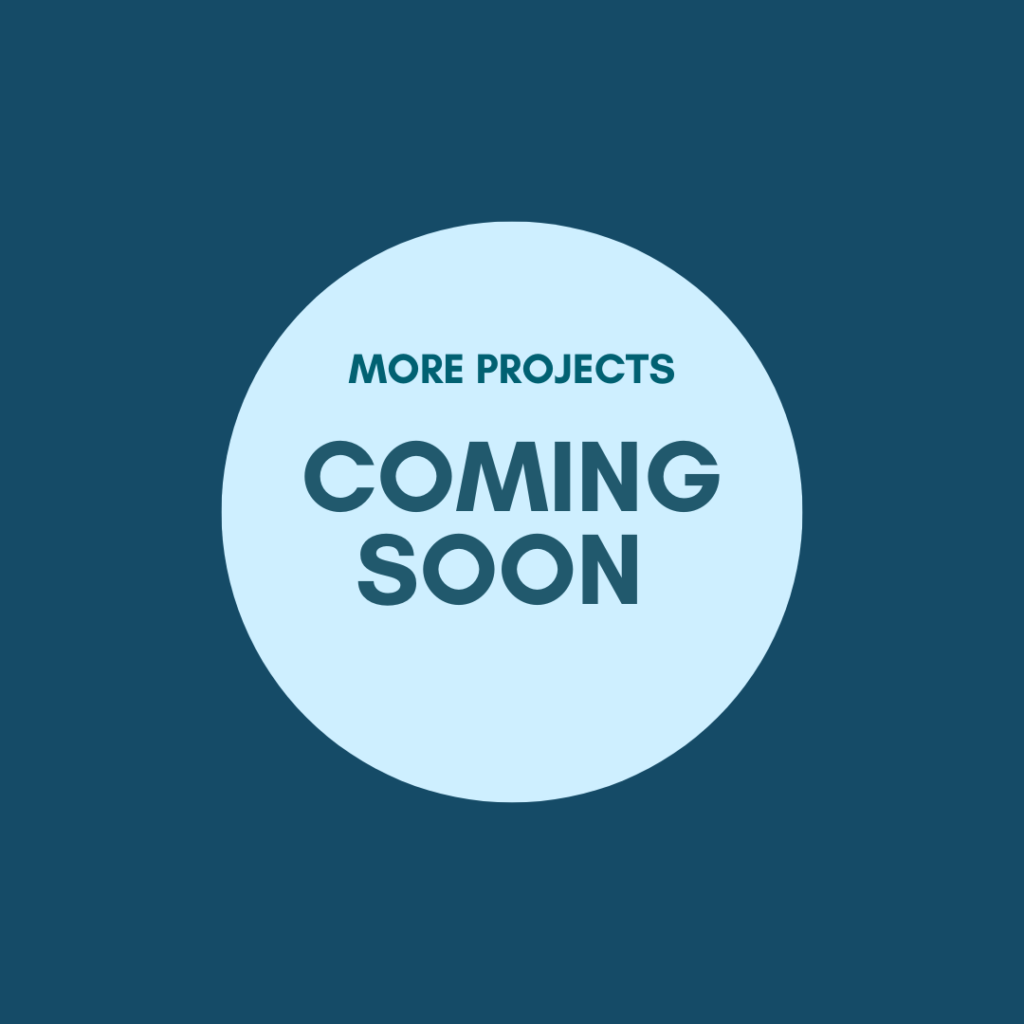 Most frequent questions and answers
For any inquiries please email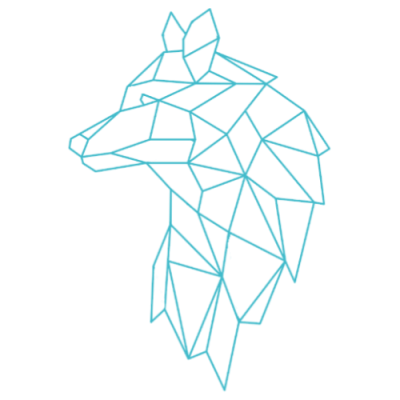 When you book your free strategy call with us you get...
If you don't want to continue with us after our call, no hard feelings...

We are not for everyone.

We work for people that stop at nothing when it comes to growing their business to their dream goals.
Subsribe to Our

Newsletter
Subscribe to our monthly newsletter for SEO tips, marketing strategies, and social media content ideas!